The Barbour Shop's CEO Meg Barbour was the Executive Producer for film and television projects for Apple, Cosmopolitan TV, Disney, Dirty Jobs, E! International, Food Network, Lionsgate and the Sundance Channel at Viva Design for Creative Director Ulrike Kerber. Meg brought creative, technical and producing skills to execute these projects on time and on budget.
For COSMO TV, Meg developed and launched the new digital TV network from its conception through completion of six IDs which we shot, then animated in 2D and 3D, and composited into a comprehensive on-air ID package.

For SUNDANCE CHANNEL, Meg developed four show packages for the Sundance Film Festival. Required strong communication and multi-tasking skills on tight deadlines.
Meg served as assistant editor for two award-winning feature films. Administrative and production assistant roles included pre-production – communicating with crew, scheduling live action commercial shoots, and post-production – setting up and organizing commercial projects (digitizing, binning, and selecting shots from raw footage) maintaining technical specs for the digitize and workflow. Creating marketing and press kits for on-air media and conducted market research. WHITE SHARK won PLATINUM BEST OF SHOW for a HIGH LEVEL OF PROFESSIONAL EXECUTION, EXCELLENT CONTENT, and SUPERB CREATIVITY.
GIANT MANTAS won the CINE Golden Eagle Award for creators of exceptional media content.

As Executive Producer, Meg was the communications liaison between producers, writers, freelancers, the production studio, and network executives. Oversaw production schedule, coordinated travel arrangements, created estimates, developed and presented pitches. Meg managed multiple projects simultaneously in a fast-paced environment with aggressive timeframes. Prioritized tasks to drive sales, moving with urgency to support every client, while delivering projects on time and on budget. Worked with international clients and managed freelance talent across the globe.
SPORTS CHALLENGE from THE BARBOUR SHOP Digital Agency on Vimeo. Click here for the STORYBOARDS.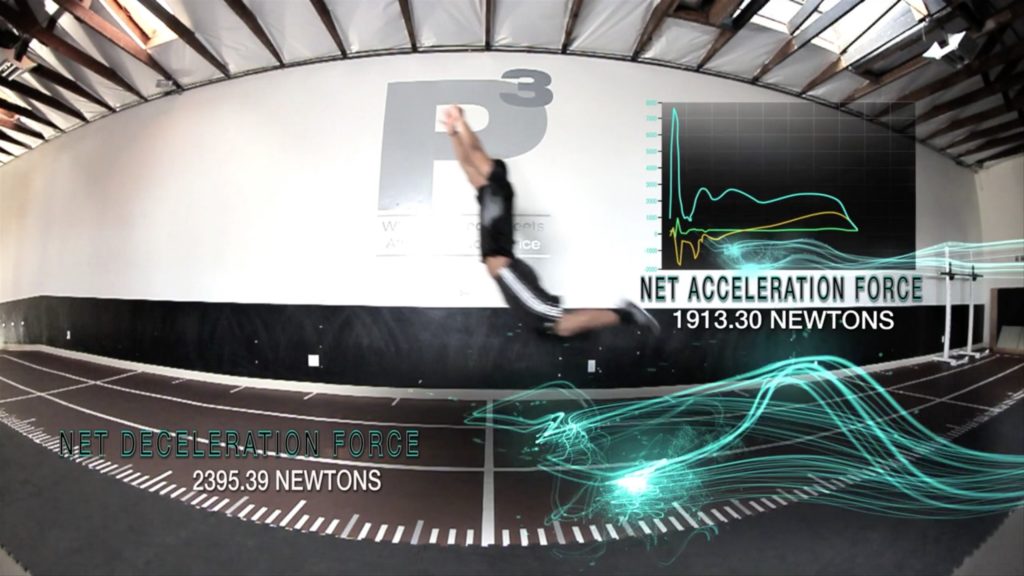 Meg Barbour was hired by J North Productions to design and create motion graphics for The Peak Performance Project sports video. The challenge was to animate the charts with exact precision according to the actual results of their state-of-the-art training techniques and movements.
>> Click Here to View P3 Motion Graphics Boards
===========================================================
STORYBOARDS: